Footwear Accessories
O'Connor's Shoes carries a variety of Powerstep® Arch Supports.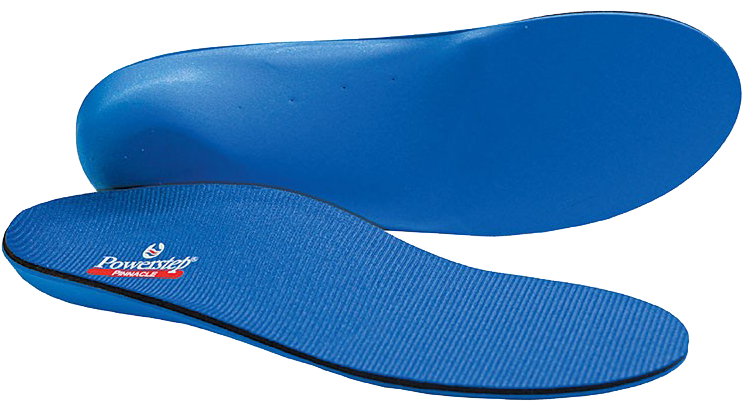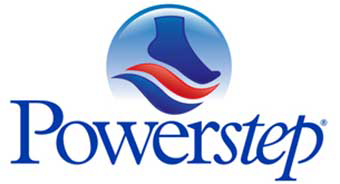 Powerstep® insoles for foot pain relief and support
Powerstep's line of styles includes different levels of cushioning, sizes and lengths to accommodate many different types of shoes and alleviate a variety of foot issues.
Kg's Boot Guard
KG-XTREME | Heavy Duty Boot Laces
These 100% Kevlar® and heavy duty nylon laces are braided together, wax coated, and then flame resistant fiber tipped to form the toughest lace around!