Footwear Accessories
O'Connor's Shoes carries a full line of Powerstep Arch Supports and Yaktrax traction devices for more stability on ice and snow.

Yaktrax Walk is a lightweight and easy to use ice-traction device.
Perfect for pedestrians, professionals and the elderly, the Walk provides greater stability while walking on snow or ice. The Yaktrax Walk reduces the risk of falls and injuries.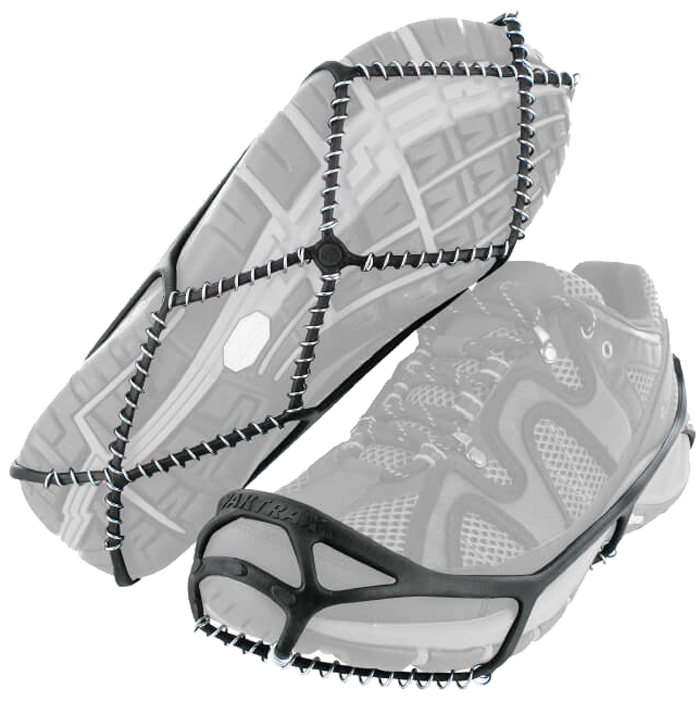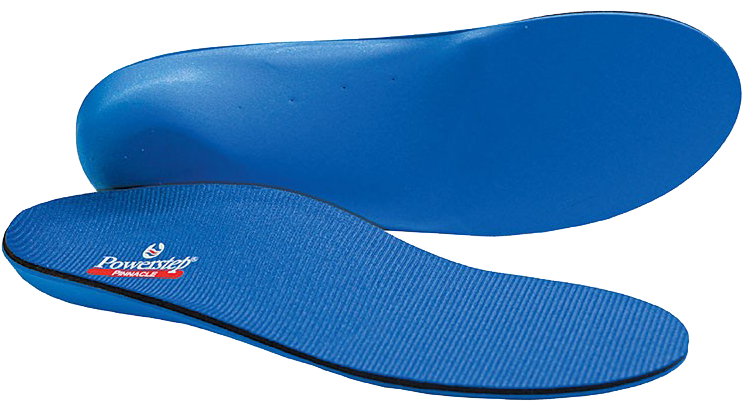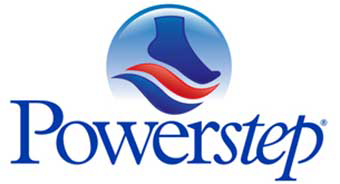 Powerstep insoles for foot pain relief and support
Powerstep's line of styles includes different levels of cushioning, sizes and lengths to accommodate many different types of shoes and alleviate a variety of foot issues.